The California Avocado Commission is an organization serving avocado producers in the American state of California.
Our goal was to help them come up with a visual identity, as well as a website that clearly communicated their social impact pledge.
Role: Product design.
Methods: Product discovery, Motion & illustrations, Prototype, CMS.
Skills: Interviewing, synthesizing, facilitating, design critique, mental model mapping.
Deliverables: Customer journey map, personas, research summaries, prototypes, design system.
A redesign aimed to connect the idea to the concept
Our challenge was to anchor the values and passion of avocado lovers, combining technology and design into a truly memorable experience. We decided to take a minimalistic path and applied a matte colour palette, trying different looks for avocados' specific use.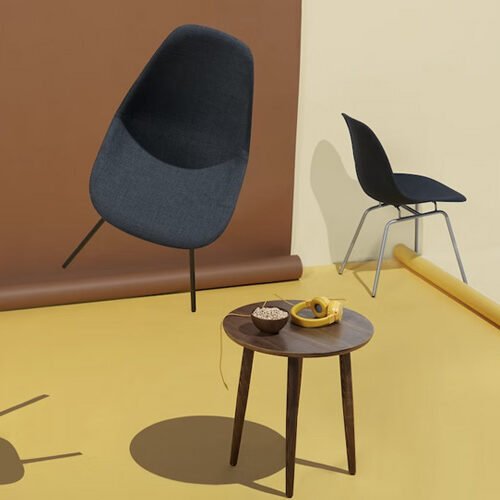 California it's a special place — the people, the beaches, the forests, the mountains and everything else. To give you an idea of what makes California Avocados particularly special, less than 1 percent of the state is suitable for growing them. We're talking only the richest rich soil, the freshest coastal breezes and, of course, the warm California sun. The most sublime weather conditions foster the growth of our superfood. This, accompanied by the care of more than 3,000 California Avocado growers, ensures that creamy avocado tastes with each slice.
📌 We were able to understand the product better by working closely with the client and all of the partners involved, as well as by conducting a deep research process.
📌 Scalability was enabled by a defined and complete component system.
📌 By prioritizing purchase agility and addressing each user's specific needs, we developed retention strategies for the entire flow.
Convince team members and stakeholders on changes you think would be beneficial or to argue for innovation
El comercio electrónico ha revolucionado la forma en que las personas adquieren productos y servicios en todo el mundo. Con unos pocos clics, los usuarios pueden hacer compras desde la comodidad de sus hogares y recibir los productos en su puerta en cuestión de días.
Maximiza tu comercio electrónico: entiende favoritos, planifica compras con listas de deseos y conecta eficazmente mediante boletines informativos.