Brokers Online helps beginner investors by guiding them through the learning process and getting them started on the right foot. When ready we offer the most comprehensive comparison engine to help people find the best broker for their need
Provide to new traders a simplified flow of information to start their journey with confidence
Research, UX, UI, UX Writing
Stakeholder interviews – Competitive audit – Service blueprint – User interview and usability testings – Content strategy – Taxonomies – User personas – Scenarios – Mental model – Workshops – Moodboard – Wireframes – Prototype – Design system – SUS, NPS, Heuristic, Quantitative, Behavior psycology, Architecture, Flows documentation.
To be the number one Forex Broker comparison site for beginner
We kicked-off the project with a fruitful Product Thinking workshop conducted online via Miro for key players and stakeholders.
We compare brokers be it a local one or a large international platform. Browse our tests and compare brokers along more than 50 dimensions. Our reviews will show how to go from the account opening steps to the withdrawl of your profit.
Nobody said it was going to be easy
Every project has constraints. It's a good thing we love a challenge.
One of the hardest parts of designing a worldwide product is making sure fits every cultural environment
Migration of 19 language legacy
We include to our portfolio stocks, options, crypto and CFD's. We had to set our expectations taking in consideration a demanding learning curve
We were a small team
Challenging scope and timeframe
Compare implies a technical analysis from the attributes of at least two things.
The main goal of this action is to define how we can help people to choose the better choice after running a deep and logic analysis of all the attributes sorted.It also implies a sense of fairness and objectivity when the data is presented.
'I make decisions based on the cleaner UI'
'I Invest to avoid the perfect storm'
'I would said to the newcomers, jump in. Invest while you learn'
'Trustworthy but not boring'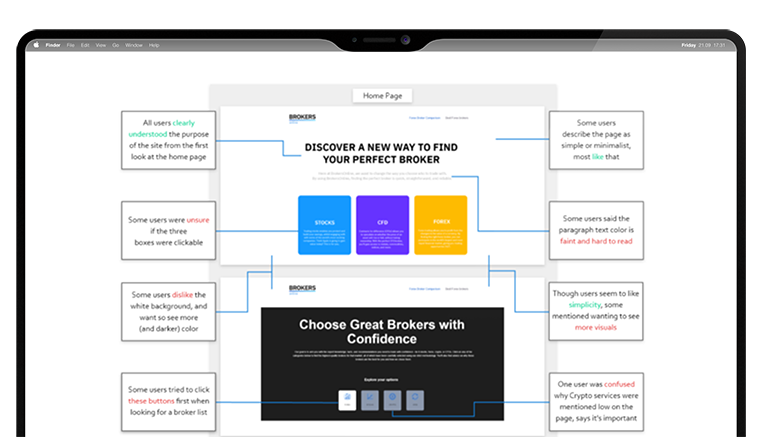 Anything that can help form a creative decision for any aspect of the project, such as; color, texture, composition, lighting, typography, style, era, video samples, shapes, any images that inspire an idea, and more.
A brand can only provide guidance if the people trust them
Aesthetics is not just about the artistic merit of web buttons or other visual effects, but about how people respond to these elements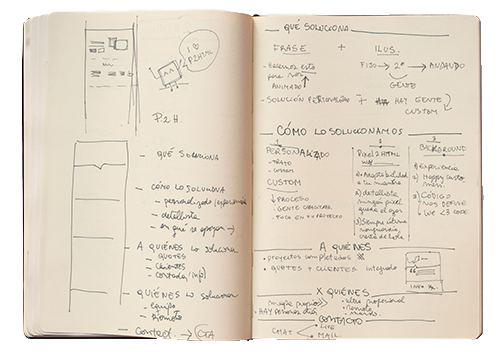 The elements of a brand must have an attribute that reflects the values of the company and let them identify from the rest of the competitors
Brands who represent the core values of their users will be resilient to errors and miscommunications. As a general rule, we tend to show greater benevolence to those who we like the most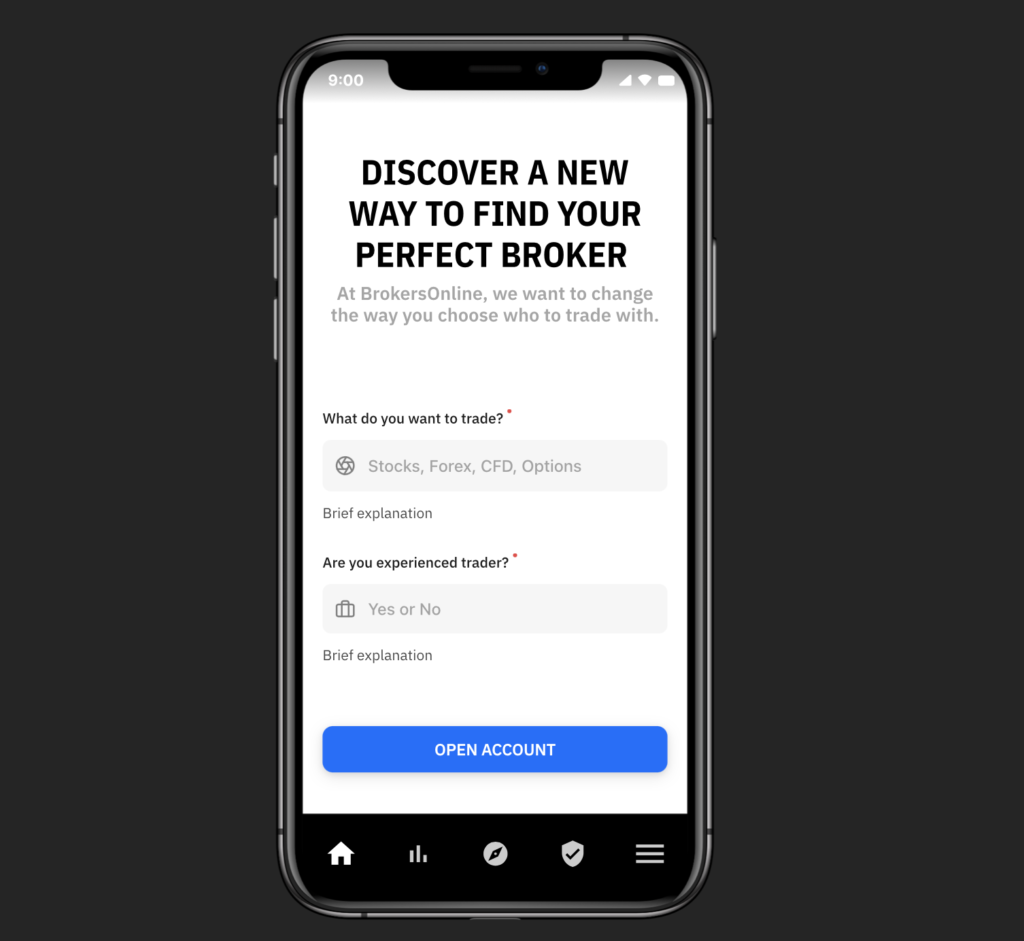 We delivered a working product along with a design and research system that set a foundation to build upon.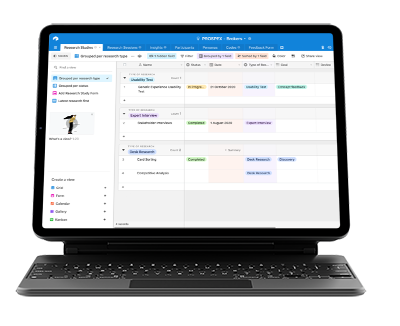 We took the "seeing is believing" philosophy, where insights from User Research were presented as bite-sized, tangible, and accessible nuggets of information that the stakeholders could understand. These nuggets served as research vignettes — evocative accounts of user pain points and desires.
New products come with a learning curve, and even long-term users need some guidance at times. In these situations, UX writing acts as a helping hand, making the experience clear and intuitive.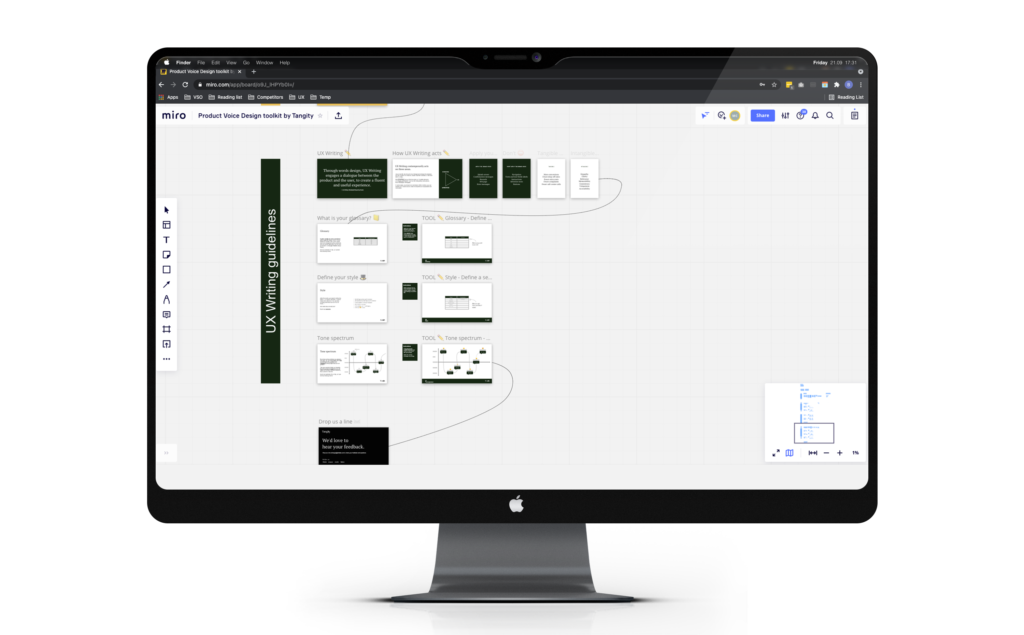 Work collaboratively and empathetically, guided by our company values: Hypothesize, build, measure, learn; drivers of solutions; and eelentless self- improvement
Increased traffic and revenue in growing markets
Improved commercial performance in top forex products
The first month we received more than +1.500 pageviews