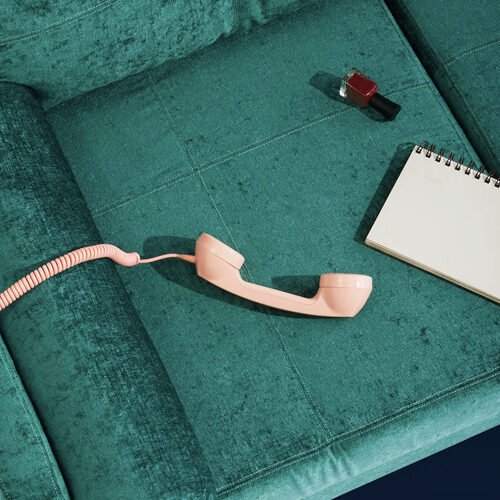 Telecommunications company Telefónica is headquartered in Madrid, Spain. In terms of size, it is the fourth largest telecommunications company in Europe and the thirteenth largest in the world.
Read More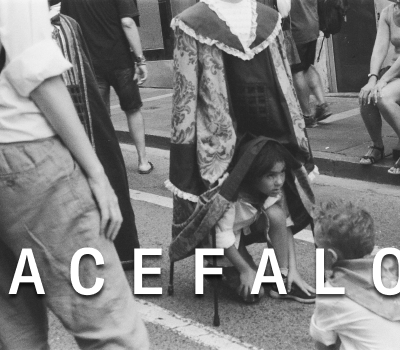 Convince team members and stakeholders on changes you think would be beneficial or to argue for innovation
As designers, we have an enormous responsibility to shape the world. We identify patterns and develop empathy to build products or services with a high frequency of use and a high perceived value. But how can we create experiences capable of solving a problem when there's an infinite combination of people and contexts?
User research is essential to help everybody understand what the user expects