⚡️ I'm a researcher with +10 years of experience designing meaningful experiences for start-ups and big companies across the globe.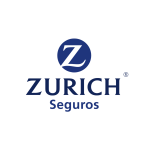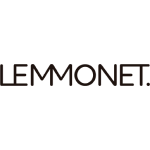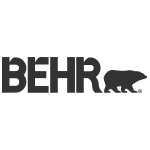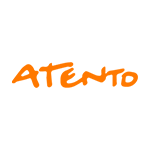 Trusted by top companies​
Design custom & scalable solutions
Together, we can enhance user satisfaction, drive customer loyalty, and achieve sustainable growth by ensuring that your products or services precisely address the pain points and desires of your users.
Looks like magic,
works like science
By combining data-driven insights with a deep understanding of human behavior and needs, you can unlock new opportunities for growth and customer satisfaction.
Take a look at some of the amazing projects I've worked on
I had the pleasure of being Max's manager at Blexr. Max is a strong UX designer who has a firm understanding of design and research needs. He takes the time required to explore the user needs and bases his designs on what fulfills the business and user objectives. Max worked in a challenging team, but he worked hard to find ways to communicate and visualize his ideas and improve the team process and collaboration. He never complained and always participated as a strong team player. If given the chance, I would hire Max again.
We hired Maximiliano as a freelancer. He delivered his work on time and was very responsible about it. He was committed to providing quality work. Friendly and easygoing to deal.
One of the most proactive, conscientious, and determined designers. He takes on everything that's thrown at her and interprets things in unique and creative ways